A group of people who use our services produce The Voyager. This is a quarterly magazine which brings news of local and general mental health issues, plus poetry, artwork, quizzes and recipes.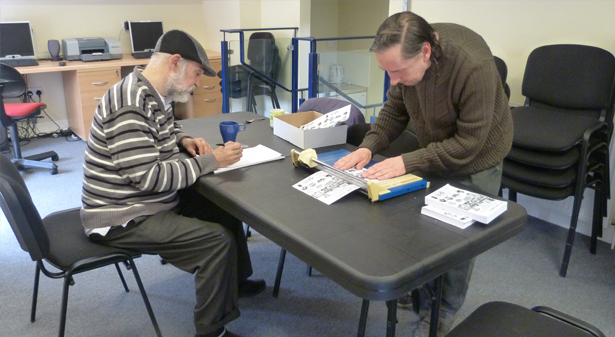 The Voyager has a readership of over 600.
The Voyager is now online here
If you would like to be included on the mailing list to receive a copy of the Voyager, or have an article you would like us to include in the next issue, please email us.